Lovely Osarobo
Il nostro istruttore
Lovely Osarobo: laureato in Theatre Art and Sport. Ex calciatore & Ballerino.
CrossFit coach, CrossFit Scaling Coach, Adaptive Fitness Coach, Kids Fitness Coach,Fitness coach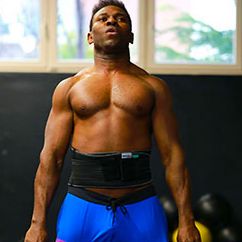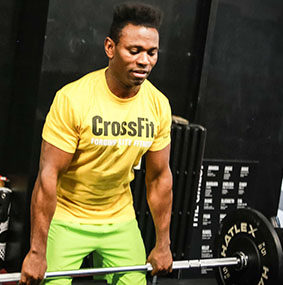 Crossfit L1 Trainer
Crossfit Scaling
Ownwer of CrossTraining MKN
Preparatore atletico
Personal Trainer
Insegnante di danza
Dottore in Theatre Art e Sport
Athletic Fitness coach
IMMAGINA

COME VORRESTI ESSERE TRA 6 MESI

ORA NON FERMARTI FINCHÈ NON CI SARAI RIUSCITO.